Pretty sure the Olivia eye-stuff is meant to be black humor.

Anyways, by far my favorite. Most original with a genius concept, easily the scariest FD movie, and I think you have a great cast and some great kills as well. Underrated.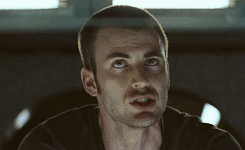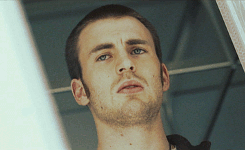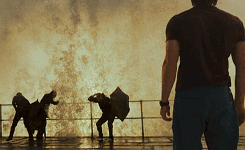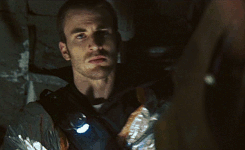 We have a payload to deliver to the heart of our nearest star. We are delivering that payload cause that star is dying and, if it dies, we die, everything dies. So that is our mission, there is nothing, literally nothing, more important than completing our mission. End of story.