Pretty sure the Olivia eye-stuff is meant to be black humor.

Anyways, by far my favorite. Most original with a genius concept, easily the scariest FD movie, and I think you have a great cast and some great kills as well. Underrated.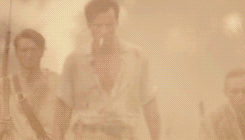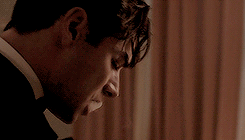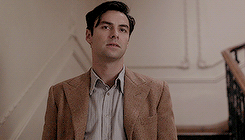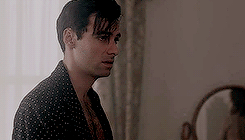 So either I`m making up a story for dramatic effect, or I`m the only one telling the truth in a room full of liars!