(02-13-2019, 06:21 AM)

TheCheetahwings Wrote: The movie comes out later this year. Rosario Dawson was cast in it casually.
We also get Thomas Middleditch, who's pretty fun.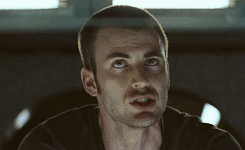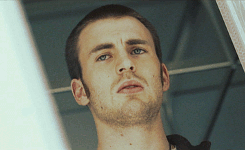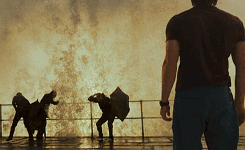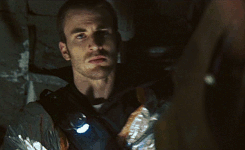 We have a payload to deliver to the heart of our nearest star. We are delivering that payload cause that star is dying and, if it dies, we die, everything dies. So that is our mission, there is nothing, literally nothing, more important than completing our mission. End of story.