The Woodsboro Murders have become one of the country's most sensational news stories; its the story that kick-started Hollywood Celebrity Gale Weathers' (Sarah Michelle Gellar) rising career and shook the town of Woodsboro to its very core. Almost a year has passed since the murders, and Gale has returned to the town for the first time since then. What was planned to be a PR move for her new movie quickly takes a dark turn as a mysterious killer once again picks up the Ghostface mask, killing the town's inhabitants and stalking Gale, along with the three other Woodsboro survivors.
[email protected] lame description. I hate doing these; I seriously only do them as a formality.
SIDES
COMING SOON
CLIPS
COMING SOON
FUN FACTS
COMING SOON
ARTWORK
Poster by TheCheetahwings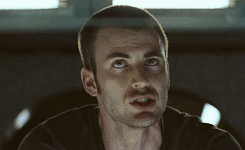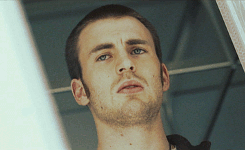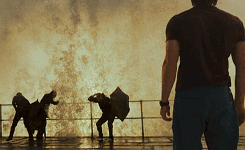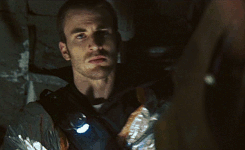 We have a payload to deliver to the heart of our nearest star. We are delivering that payload cause that star is dying and, if it dies, we die, everything dies. So that is our mission, there is nothing, literally nothing, more important than completing our mission. End of story.