Not rated
Quote:A bat-wielding, masked killer in a rusted-out black Cadillac weaves in and out of three interlocking stories awash in sex, drugs, punk rock, black magic, and broken homes.
Having seen this at Popcorn Frights, this was a rather uneven anthology, with the first story not really working that well until the other two fleshed out what happened in it, but the overall energy of the film was undeniable. It's a very grungy film rooted in affection for classic rock and troublemakers from the wrong side of the tracks, feeling almost as if Rob Zombie made an anthology film, albeit without overdoing it on the grindhouse aesthetic. It's a film that got better as it went on and was a lot more cohesive in terms of mood than storytelling, and overall, I liked it (or at least two-thirds of it) a whole lot.
My reviews of all the films I saw that night at the festival are 
here
.
Marty Mikalski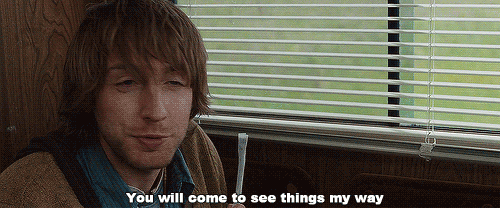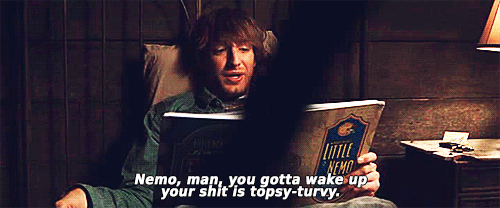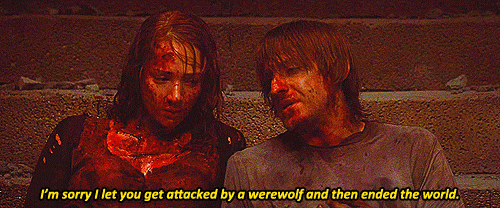 Statistical fact: cops will never pull over a man with a huge bong in his car. Why? They fear this man. They know he sees farther than they, and bind them with ancient logics.
----------