(06-15-2019, 09:22 PM)

Mr. Green Wrote:

(06-15-2019, 05:58 AM)

Repo Wrote:

(06-14-2019, 06:03 AM)

TheCheetahwings Wrote: Shocked at the mediocre reviews for this considering how loved it is.


They're pissed about the social commentary, which is the exact same reason why it's fans love and praise it. The Critical Consensus pretty much sums it up. 



'Critical Consensus" Wrote:Though made with great skill,

Funny Games

 is nevertheless a sadistic exercise in chastising the audience.


Whew! This just CONFIRMS audiences know better sometimes and this is proven AGAIN with Aladdin 2019. WOW!
Nope. They gave it a 54% on Rotten Tomatoes. As this,
Game of Thrones
, and
The Last Jedi
probz, audiences tend to be wrong and hate on movies that actually challenge them and expect them to think.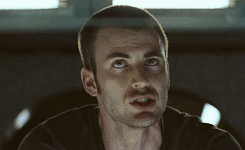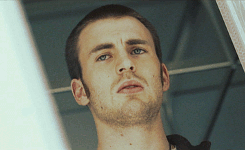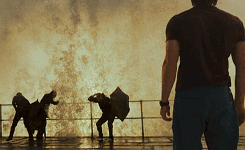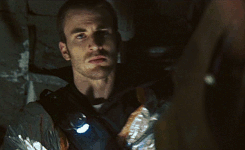 We have a payload to deliver to the heart of our nearest star. We are delivering that payload cause that star is dying and, if it dies, we die, everything dies. So that is our mission, there is nothing, literally nothing, more important than completing our mission. End of story.