I'll say 7. Consistently hilarious and very likeable. Easily the highlight.

Chris Evans - Captain America (MCU)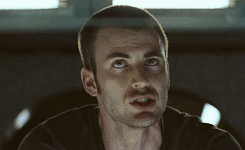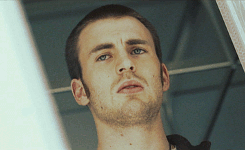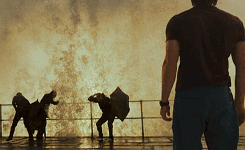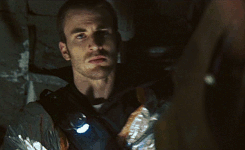 We have a payload to deliver to the heart of our nearest star. We are delivering that payload cause that star is dying and, if it dies, we die, everything dies. So that is our mission, there is nothing, literally nothing, more important than completing our mission. End of story.