Obviously... morality is a major theme in the franchise, and it's a popular notion to debate over who deserved to get killed/be put in a trap and who really, really did not. Thought it might make for an interesting discussion to see where people fell on the topic?

Alternatively, who DIDN'T have their deaths coming; this list is just a fuuuuck of a lot longer and felt like a wonkier title.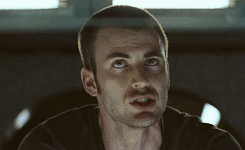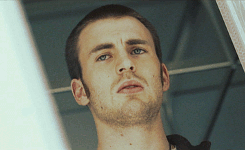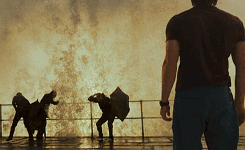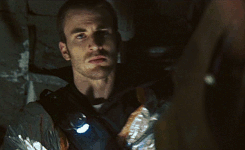 We have a payload to deliver to the heart of our nearest star. We are delivering that payload cause that star is dying and, if it dies, we die, everything dies. So that is our mission, there is nothing, literally nothing, more important than completing our mission. End of story.