Obviously... morality is a major theme in the franchise, and it's a popular notion to debate over who deserved to get killed/be put in a trap and who really, really did not. Thought it might make for an interesting discussion to see where people fell on the topic?

Alternatively, who DIDN'T have their deaths coming; this list is just a fuuuuck of a lot longer and felt like a wonkier title.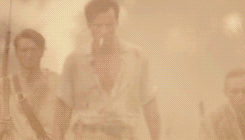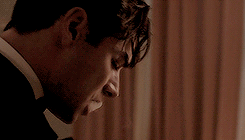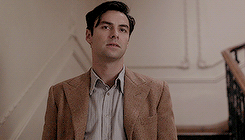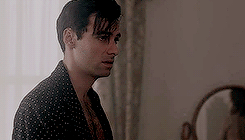 So either I`m making up a story for dramatic effect, or I`m the only one telling the truth in a room full of liars!