(09-30-2018, 01:43 AM)

Kevin R. Wrote:

Until Dawn

, for the most part, did a good job of avoiding this; you really could kill off the entire cast or save them all, even if Sam and Mike had plot armor that they only dropped at the very end. Entire subplots would be lost if characters died early.
For some, maybe, but a lot of characters ended up being sidelined hard when they died too, most notably Matt and Jessica. I'd like to see a bit less sidelining go on, but Until Dawn was absolutely going in the right direction. Sidelined or not, someone living is someone living IMO.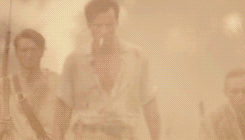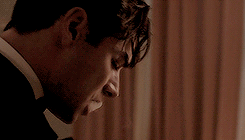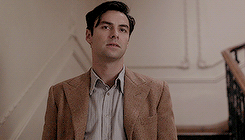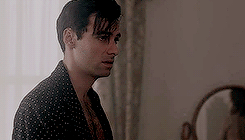 So either I`m making up a story for dramatic effect, or I`m the only one telling the truth in a room full of liars!