(04-14-2019, 04:28 AM)

MasterXPosed Wrote: Michael is a good character, but i have some issues during the second half of the season. I liked him more in the future tbh
What are the issues in the second half? That helped sell me on his character. Strong development and progression, and a really clever contrast to Jesus (which is obviously the point for the anti-Christ).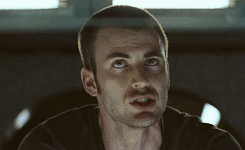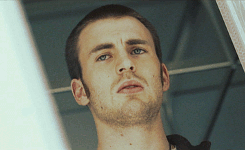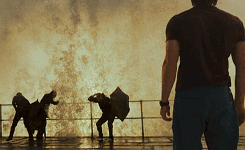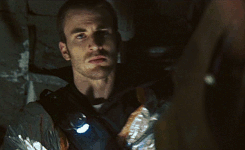 We have a payload to deliver to the heart of our nearest star. We are delivering that payload cause that star is dying and, if it dies, we die, everything dies. So that is our mission, there is nothing, literally nothing, more important than completing our mission. End of story.