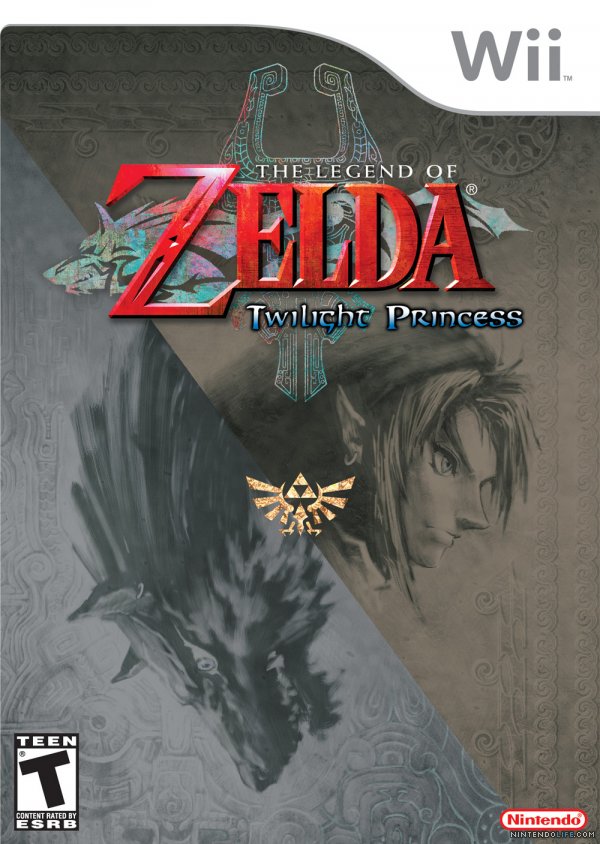 The Legend of Zelda: Twilight Princess is an action-adventure game developed by Nintendo Entertainment Analysis and Development, and published by Nintendo for the GameCube and Wii video game consoles. It is the thirteenth installment in The Legend of Zelda series. The story focuses on series protagonist Link, who tries to prevent Hyrule from being engulfed by a corrupted parallel dimension known as the Twilight Realm. To do so, he takes the forms of both a hylian and a wolf, and is assisted by a mysterious creature named Midna. The game takes place approximately 100 years after Ocarina of Time and Majora's Mask, in an alternate timeline from The Wind Waker.
You don`t trust me. You don`t think a man can change?
The world`s a cesspool, filled with selfish and greedy beasts. We live. We die.