Which final girl in the computer screen POV do you prefer?
Elizabeth in "The Den"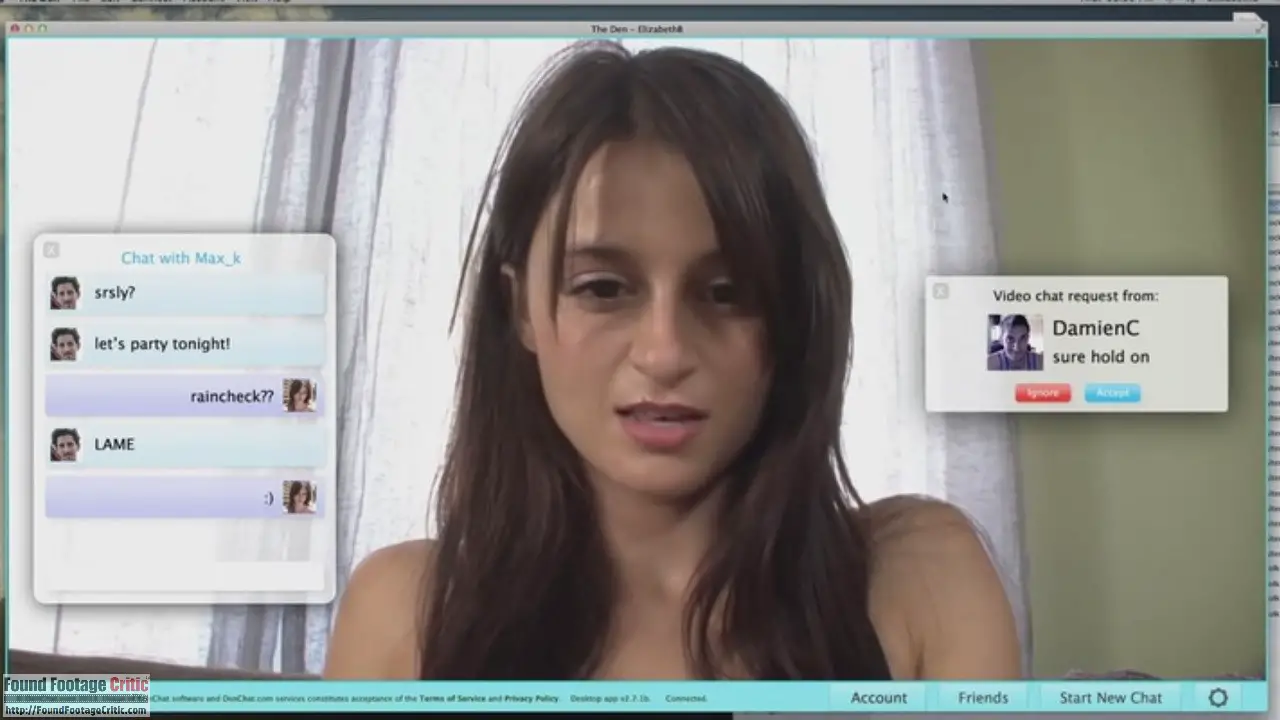 or
Blaire in "Unfriended"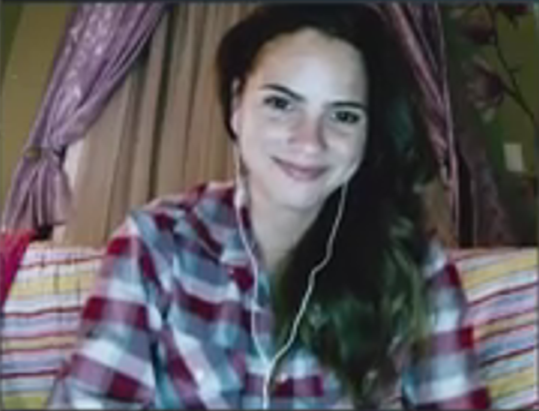 It`s a survival thing. I made a lot of devil`s bargains and I stuck to them. As a result I live somewhat dangerously and quite comfortably. And my mother, who no longer recognizes me, has the best room in the clinic. I get up every morning, put on my game face and do what I have to.