Poll: Better developed?


You do not have permission to vote in this poll.

Alex Browning in FD1
1
100.00%
Clear Rivers in FD2
0
0%
Total
1 vote(s)
100%
Thread Rating:
More developed? Alex in FD1 or Clear in FD 2
Which protagonist is better developed?

Clear in FD2
or
Alex in FD1
Both are well developed but I'd say Alex.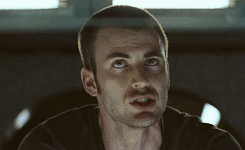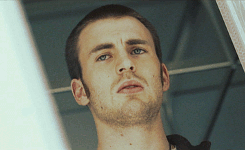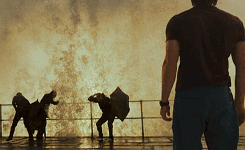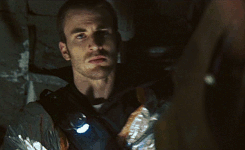 We have a payload to deliver to the heart of our nearest star. We are delivering that payload cause that star is dying and, if it dies, we die, everything dies. So that is our mission, there is nothing, literally nothing, more important than completing our mission. End of story.
I think both are about equally developed. On a technical Level Clear is probably "more" developed, in that we get more of her backstory and development, but I like Alex more in FD1.
Users browsing this thread: 1 Guest(s)