In this first sequel of "Night of the Living Dead," four people take up residence in a deserted
mall while trying to stay alive amid the armies of the dead and a vicious gang of militant bikers.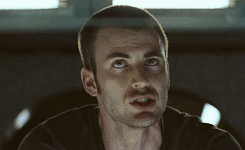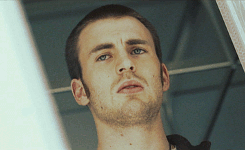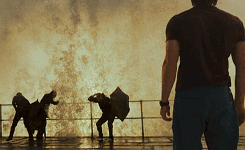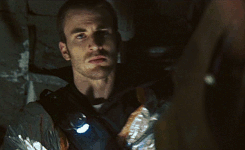 We have a payload to deliver to the heart of our nearest star. We are delivering that payload cause that star is dying and, if it dies, we die, everything dies. So that is our mission, there is nothing, literally nothing, more important than completing our mission. End of story.