In a series defined by having shocking, crazy, and hard-hitting deaths, which ones did you find to be the best of the series?

Bonus points if you take the time to explain, though no explanation is necessary.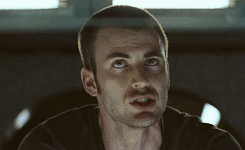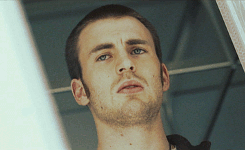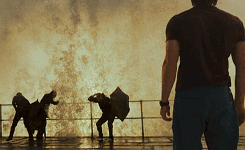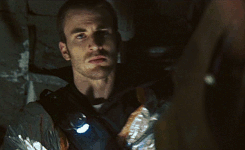 We have a payload to deliver to the heart of our nearest star. We are delivering that payload cause that star is dying and, if it dies, we die, everything dies. So that is our mission, there is nothing, literally nothing, more important than completing our mission. End of story.