Poll: Better kill?


You do not have permission to vote in this poll.

Hot Tub Kill (Halloween II)
0
0%
Puppet Kill (Nightmare 3)
2
100.00%
Total
2 vote(s)
100%
Thread Rating:
Better death? Puppet Kill(Nightmare 3) or Hot Tub Kill (H2)
Which did you prefer?
Puppet death by far and it is not even a little bit close.

EDIT: I also edited out the fairly graphic images. Felt a bit gratouitous given everyone going in this should recognize the kills or be able to google/YouTube them.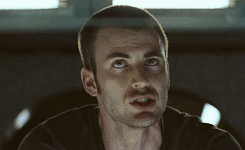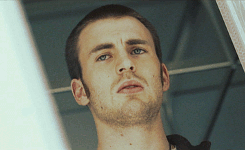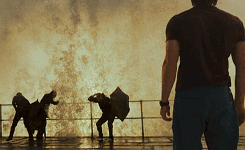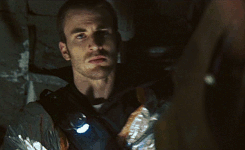 We have a payload to deliver to the heart of our nearest star. We are delivering that payload cause that star is dying and, if it dies, we die, everything dies. So that is our mission, there is nothing, literally nothing, more important than completing our mission. End of story.
Huh? What's the comparison, I'M CONFUSED. Puppet is still gruesome and I get body chills thinking about it
We are all in strung-out shape, but stay frosty, and alert. We cannot afford to let one of

those

bastards in here.
Users browsing this thread: 1 Guest(s)