Poll: Better kill?


You do not have permission to vote in this poll.

Hot Tub Kill (Halloween II)
0
0%
Puppet Kill (Nightmare 3)
2
100.00%
Total
2 vote(s)
100%
Better death? Puppet Kill(Nightmare 3) or Hot Tub Kill (H2)
Which did you prefer?
Puppet death by far and it is not even a little bit close.

EDIT: I also edited out the fairly graphic images. Felt a bit gratouitous given everyone going in this should recognize the kills or be able to google/YouTube them.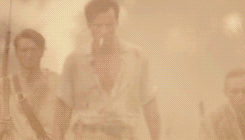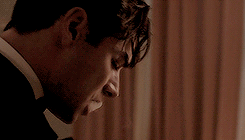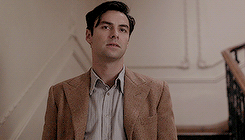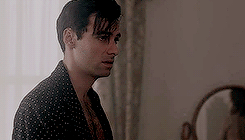 So either I`m making up a story for dramatic effect, or I`m the only one telling the truth in a room full of liars!
Huh? What's the comparison, I'M CONFUSED. Puppet is still gruesome and I get body chills thinking about it
Leaving like a father, running
like water
Users browsing this thread: 1 Guest(s)