Hi folks, it saddens me to bring you the news
Our beloved Admin, Kenneth, also known as TheChickenBones is now
He has been reported to be seen drunk MULTIPLE times. Including, his lust rant about f**king Tyrion Lannister. Disturbing and NSFW in a friendly environment.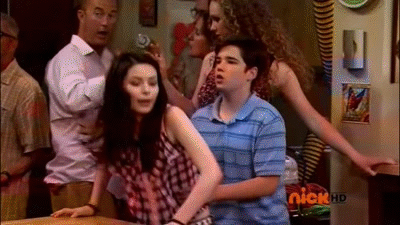 We MUST hold an intervention for Ken before he slides the slippery slope and needs his puny stomach PUMPED!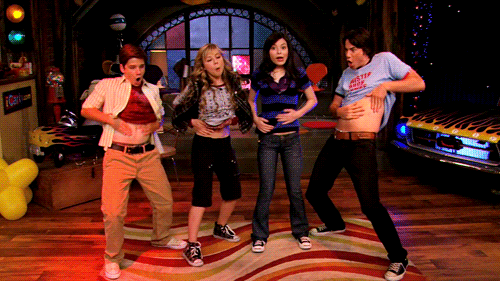 Here's some warning signs Ken is drunk:
He screams "I AM NOT DRUNK"
He constantly types in incomplete sentences "i donr da dweus" 
Have you been watching if YOUR Ken is drunk lately?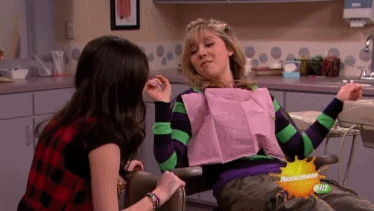 What to do when your Ken is drunk? Simple.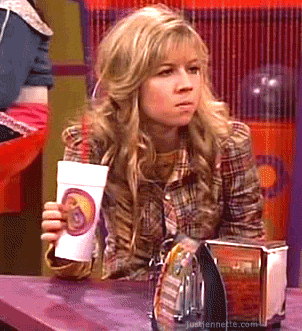 Remind him there's more to life than drinking, like dating Nolan from Pretty Little Liars: The Perfectionist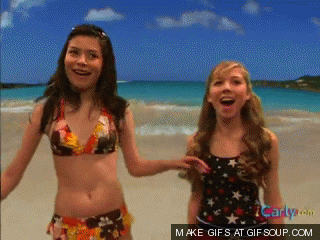 Feed him! A drunk person MUST eat bread and pretzels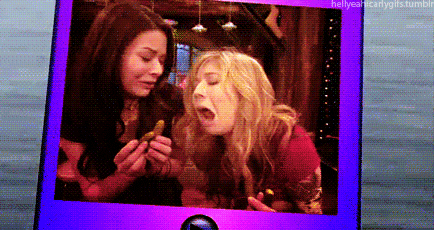 We can do this guys. We CAN help Ken recover from the dark side.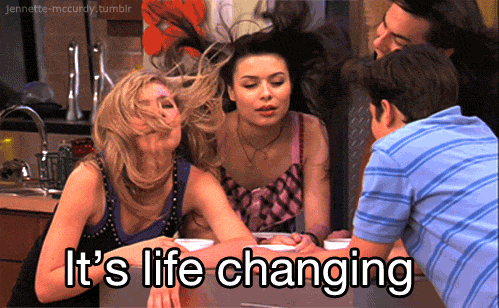 We are all in strung-out shape, but stay frosty, and alert. We cannot afford to let one of

those

bastards in here.