So, it's recently come to my attention that one
Jon Snow
is considered to be one of the most heroic figures and the man best suited to be the hero of the entire series. He was also made KINGINDANORF. This is quite interesting, as a strong case could be made he's the stupidest and least worthy of the entire Stark family and it's very clearly Lady Sansa Stark would be much better suited.
First and foremost, Jon was such a poor and uninspiring leader that he was mudered by his own men who rejected his policies, primarily those regarding immigration. Having learned nothing from this, Jon supports mass immigration of the Dragoon Queen's forces to the North, including the Dragon Queen herself, and suggests having an open border policy to her future Queendom with the North Subservient to her. Sansa, on the other hand, recognizes the freedom of sovereignty and has very logical policies regarding immigration from the South. Namely, let's put a limit on the Dragon Queen's military presence in the North.
His military strategy at the Battle of the Bastards involves ignoring all of Sansa's sound warnings about Ramsay, which results in Jon's near-death, the abandonment of their battle plan, and the near total-destruction of the entire Stark North + its support base in favor of Ramsay Bolton. The day is only salvaged because future Queen Sansa struck a wise alliance with Littlefinger and the Vale, securing desperately needed allies.
And, of course, there's Jon's support of the Dragon Queen. He betrayed and ignored his entire family to support her. He stood by her even as it became increasingly clear she was unstable, ruthless, and evil. Then when she finally torches King's Landing, he's floored that the women who kept threatening to burn cities to the ground actually burnt a city to the ground. It's the ultimate shocked pikachu moment.
Simply put, I, Theon Greyjoy of the Iron Islands, find Jon completely ill-suited to lead himself out of bed, let alone to lead an entire fucking country or continent. Lady Sansa would obviously be far more suited to it and we should all throw in on the true Queen of the North?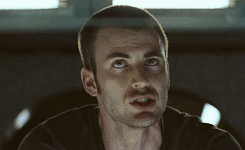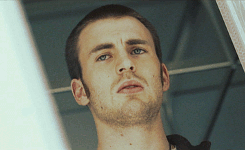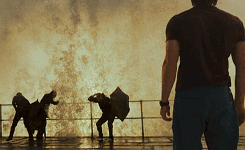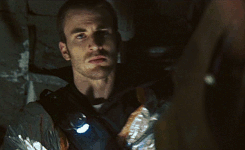 We have a payload to deliver to the heart of our nearest star. We are delivering that payload cause that star is dying and, if it dies, we die, everything dies. So that is our mission, there is nothing, literally nothing, more important than completing our mission. End of story.