Which Targaryen of GoT do you like the most?

And for the sake of spoiler avoidance, I am identifying Aegon by his Targaryen name.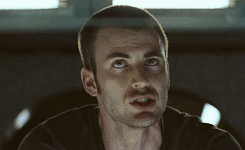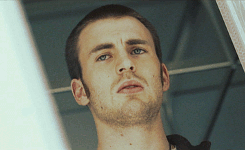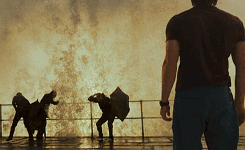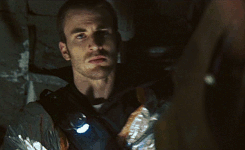 We have a payload to deliver to the heart of our nearest star. We are delivering that payload cause that star is dying and, if it dies, we die, everything dies. So that is our mission, there is nothing, literally nothing, more important than completing our mission. End of story.