Poll: Best franchise to have a group of final girls?


You do not have permission to vote in this poll.

A Nightmare on Elm Street
1
100.00%
Halloween
0
0%
Friday the 13th
0
0%
Total
1 vote(s)
100%
Thread Rating:
Which franchise had the strongest final girls?
Halloween: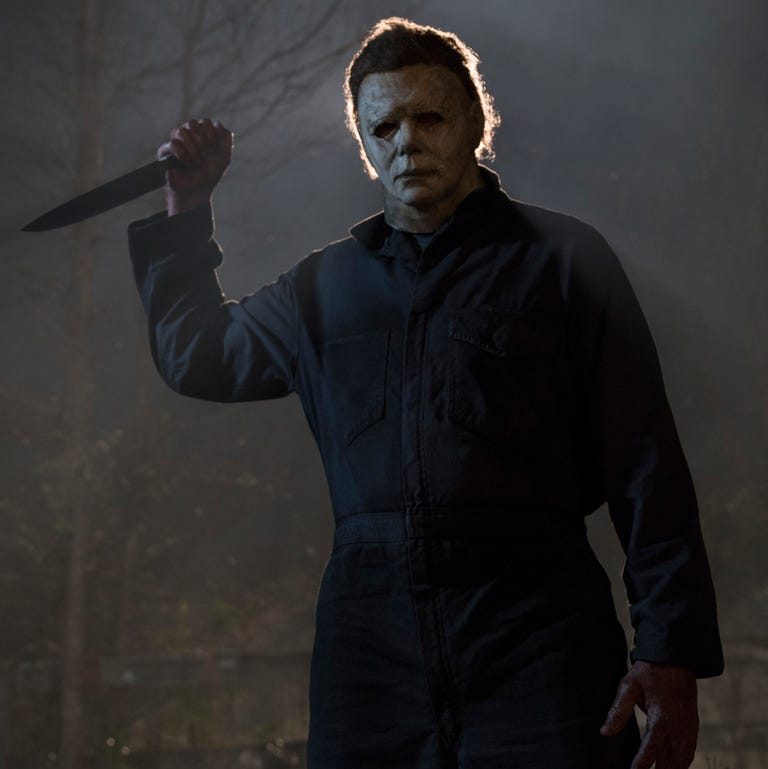 Friday the 13th:
or
A Nightmare on Elm Street:
ANOES for Nancy + Alice.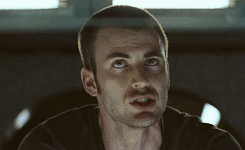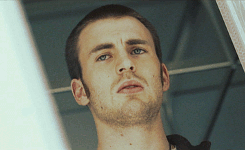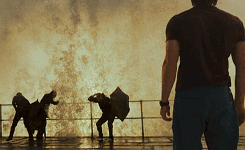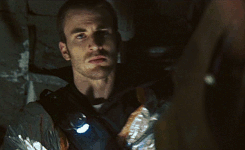 We have a payload to deliver to the heart of our nearest star. We are delivering that payload cause that star is dying and, if it dies, we die, everything dies. So that is our mission, there is nothing, literally nothing, more important than completing our mission. End of story.
Users browsing this thread: 1 Guest(s)