Poll: Best franchise to have a group of final girls?


You do not have permission to vote in this poll.

A Nightmare on Elm Street
1
100.00%
Halloween
0
0%
Friday the 13th
0
0%
Total
1 vote(s)
100%
Which franchise had the strongest final girls?
Halloween: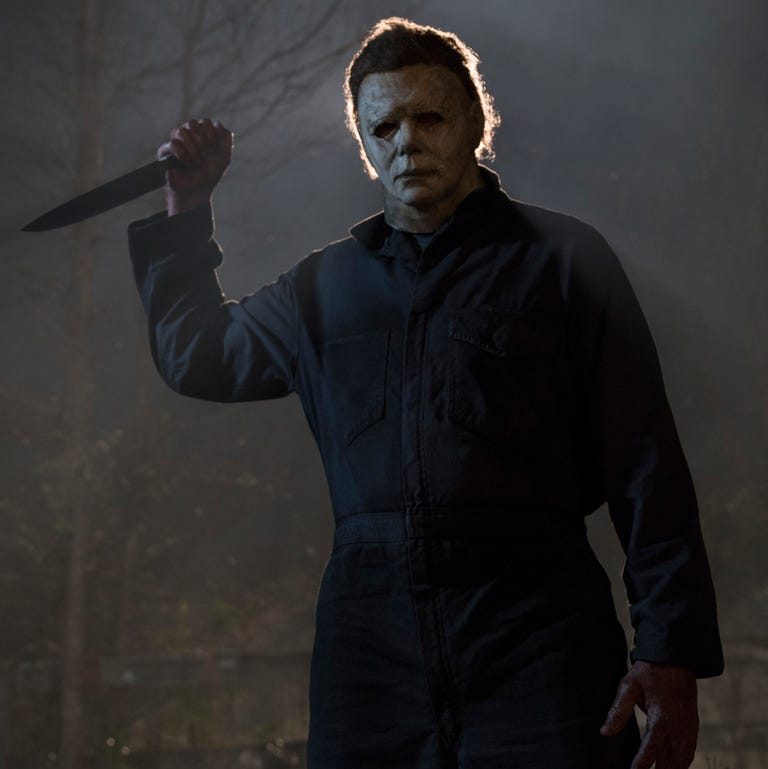 Friday the 13th:
or
A Nightmare on Elm Street:
ANOES for Nancy + Alice.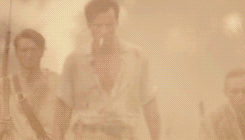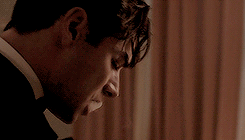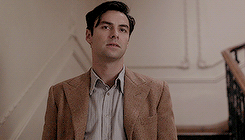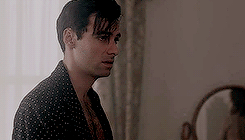 So either I`m making up a story for dramatic effect, or I`m the only one telling the truth in a room full of liars!
Users browsing this thread: 1 Guest(s)