Thread Rating:
Happy Birthday Tay!
HAPPY BIRTHDAY TO THE FORUM'S EMMA STONE!
DON'T MAKE US DRINK ALONE
HAPPY BIRTHDAY TWIN!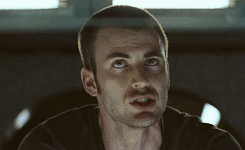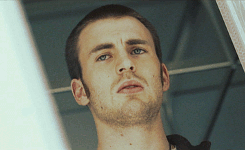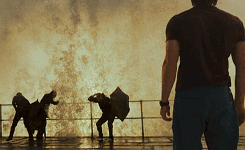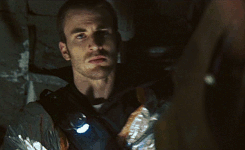 We have a payload to deliver to the heart of our nearest star. We are delivering that payload cause that star is dying and, if it dies, we die, everything dies. So that is our mission, there is nothing, literally nothing, more important than completing our mission. End of story.
Happy birthday ma!
We are all in strung-out shape, but stay frosty, and alert. We cannot afford to let one of

those

bastards in here.
A happy very belated birthday, Tay!
----------
Users browsing this thread: 1 Guest(s)