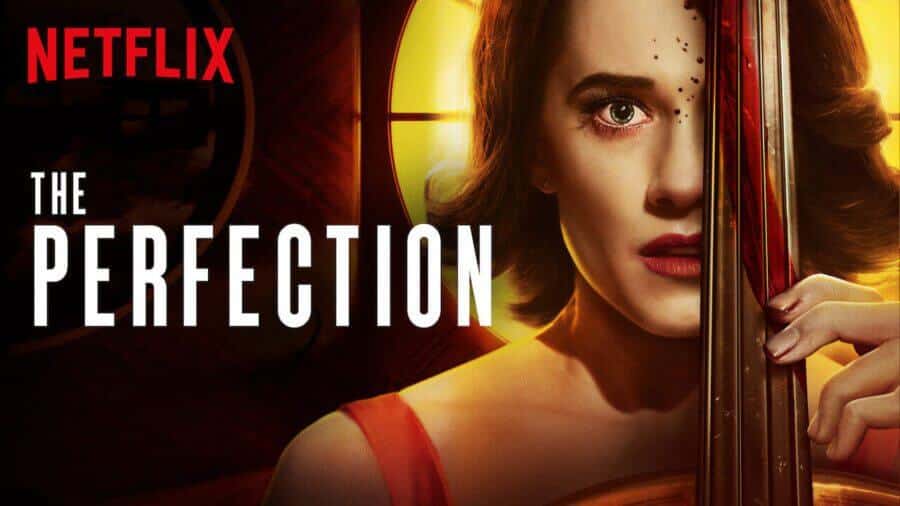 When troubled musical prodigy Charlotte (Allison Williams) seeks out Elizabeth (Logan Browning), the new star pupil of her former school, the encounter sends both musicians down a sinister path with shocking consequences.
Statistical fact: Cops will never pull over a man with a huge bong in his car. Why?
They fear this man. They know he sees further than they and he will bind them with ancient logic.
Society is binding. Right? It's filling in the cracks with concrete. Everything's filed or reported, logged, right?
Chips in our kids heads so they won't get lost. Society needs to crumble. We're all just too chicken shit to let it.