(03-28-2020, 05:45 PM)

Boy Interrupted Wrote: I need Mabel to come to my fucking town. I NEED CLOTHES.
Now you just have to wait for her to come back!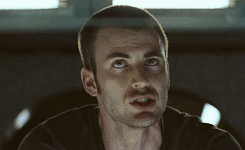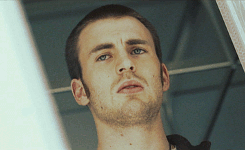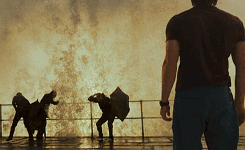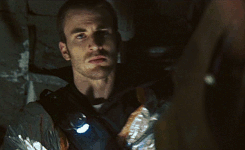 We have a payload to deliver to the heart of our nearest star. We are delivering that payload cause that star is dying and, if it dies, we die, everything dies. So that is our mission, there is nothing, literally nothing, more important than completing our mission. End of story.