Poll: Which teenager in "Halloween" 2018 do you prefer?


You do not have permission to vote in this poll.

Allyson
2
100.00%
Dave
0
0%
Vicky
0
0%
Oscar
0
0%
Cameron
0
0%
Total
2 vote(s)
100%
Thread Rating:
Favorite Halloween 2018 teen
Which teenager in H18 is your favorite?

Allyson
Cameron
Dave
Oscar
Vicky
Allyson. Then probably Dave and Vicky (both of whom might have beat her out with more than two scenes)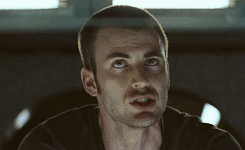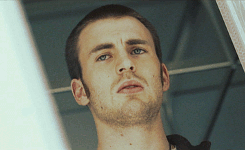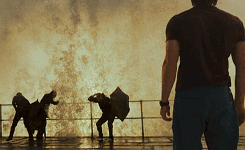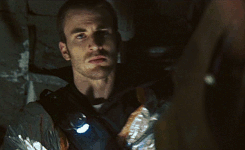 We have a payload to deliver to the heart of our nearest star. We are delivering that payload cause that star is dying and, if it dies, we die, everything dies. So that is our mission, there is nothing, literally nothing, more important than completing our mission. End of story.
*Lady Gaga voice* Ally-ally-ally-ally-ally-ally-son
Took a few years to soak up the tears
But look at her now, watch her go...
Users browsing this thread: 1 Guest(s)