Freshman Rusty Cartwright arrives at Cyprus Rhodes University in search of a fresh start from his geeky high school reputation. His sister is already a student attending this school and she is is much displeased when Rusty lets her know he is rushing a fraternity! The series encounters love triangles, br
other and sisterhood and the ups and downs of getting through greek life at college.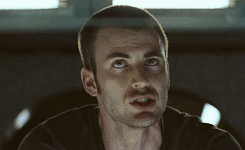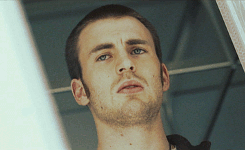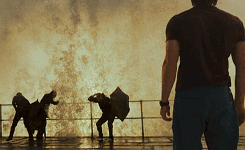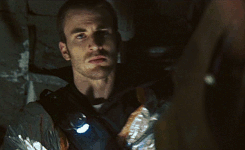 We have a payload to deliver to the heart of our nearest star. We are delivering that payload cause that star is dying and, if it dies, we die, everything dies. So that is our mission, there is nothing, literally nothing, more important than completing our mission. End of story.