Thread Rating:
Spider-Man (2021)
Took a few years to soak up the tears
But look at her now, watch her go...
Very glad to hear this has been resolved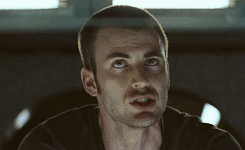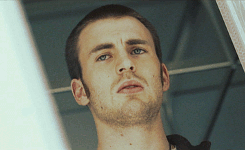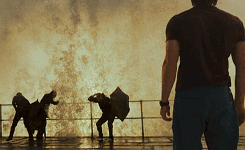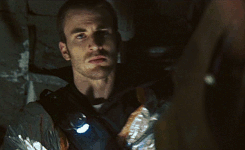 We have a payload to deliver to the heart of our nearest star. We are delivering that payload cause that star is dying and, if it dies, we die, everything dies. So that is our mission, there is nothing, literally nothing, more important than completing our mission. End of story.
Users browsing this thread: 1 Guest(s)