Poll: Obviously eps 1-2 and Murder House/Sojourn


You do not have permission to vote in this poll.

The End
0
0%
The Morning After
0
0%
Forbidden Fruit
0
0%
Could It Be... Satan?
0
0%
Boy Wonder
0
0%
Return To Murder House
0
0%
Traitor
0
0%
Sojourn
1
100.00%
Fire And Reign
0
0%
Apocalypse Then
0
0%
Total
1 vote(s)
100%
Thread Rating:
Worst Episode?
Well?
All I have ARE negative thoughts.
Probably the pilot? Or maybe the penultimate ep. I enjoyed them all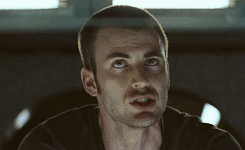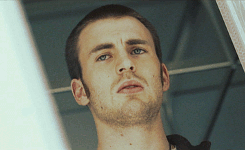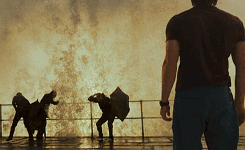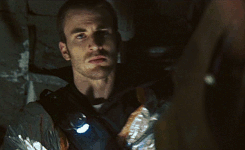 We have a payload to deliver to the heart of our nearest star. We are delivering that payload cause that star is dying and, if it dies, we die, everything dies. So that is our mission, there is nothing, literally nothing, more important than completing our mission. End of story.
The pilot, Morning After, Sojourn, and Return To Murder House are the weakest. The rest creates a near perfect AHS season whew.
All I have ARE negative thoughts.
Users browsing this thread: 1 Guest(s)