Poll: WELL?


You do not have permission to vote in this poll.

Tate (the taint)
0
0%
Michael (the Messiah)
1
100.00%
Total
1 vote(s)
100%
Tate Langdon vs. Michael Langdon
Superior brother?
They're father and son, sis....

I'm torn. Michael is perfectly entertaining and sociopathic, and I love the antichrist being some pathetic and aimless brat who's easily manipulated because daddy didn't look out for him at all. Fun Jesus contrast.

On the flip side, Tate as a sympathetic sociopath is one of the most interesting and complex characters that this show has ever created. And Evan is amazing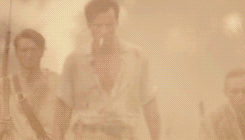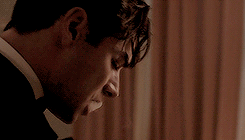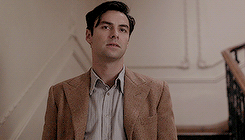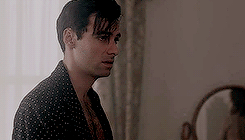 So either I`m making up a story for dramatic effect, or I`m the only one telling the truth in a room full of liars!
(10-10-2019, 06:07 AM)

Repo Wrote: They're father and son, sis....
Even hotter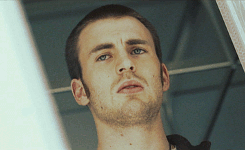 I think Evan has better charries (James, Kai) and Michael was amazing and Cody had an equally strong intro to the show.
Users browsing this thread: 1 Guest(s)