Poll: WELL?


You do not have permission to vote in this poll.

Tate (the taint)
0
0%
Michael (the Messiah)
1
100.00%
Total
1 vote(s)
100%
Thread Rating:
Tate Langdon vs. Michael Langdon
Superior brother?
All I have ARE negative thoughts.
They're father and son, sis....

I'm torn. Michael is perfectly entertaining and sociopathic, and I love the antichrist being some pathetic and aimless brat who's easily manipulated because daddy didn't look out for him at all. Fun Jesus contrast.

On the flip side, Tate as a sympathetic sociopath is one of the most interesting and complex characters that this show has ever created. And Evan is amazing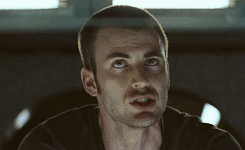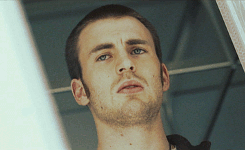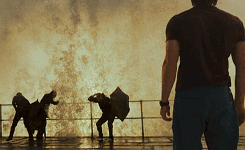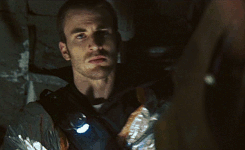 We have a payload to deliver to the heart of our nearest star. We are delivering that payload cause that star is dying and, if it dies, we die, everything dies. So that is our mission, there is nothing, literally nothing, more important than completing our mission. End of story.
(10-10-2019, 06:07 AM)

Repo Wrote: They're father and son, sis....
Even hotter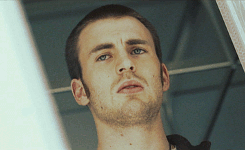 I think Evan has better charries (James, Kai) and Michael was amazing and Cody had an equally strong intro to the show.
All I have ARE negative thoughts.
Users browsing this thread: 1 Guest(s)