Cullen James Campbell
Psychology/Political Science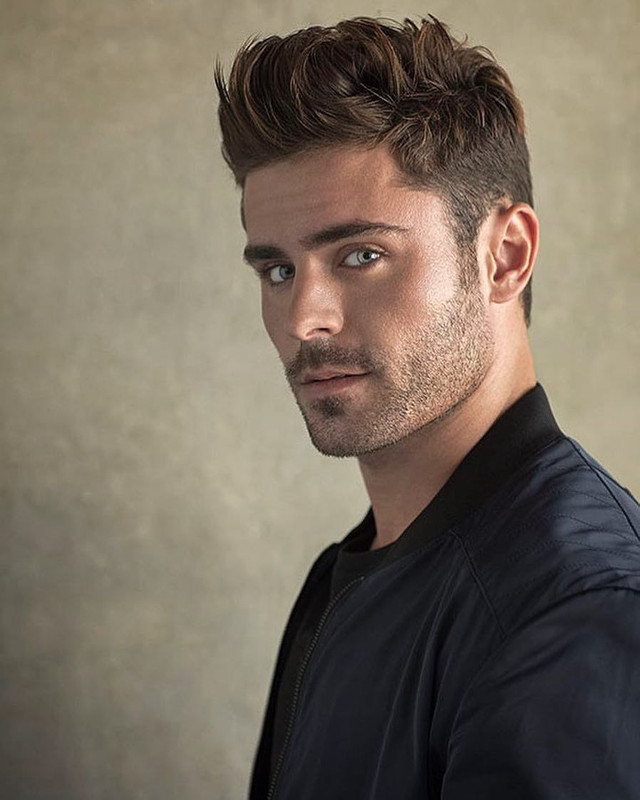 Zac Efron
Investigative Team Role:
Investigator. Cullen has far too much charisma to be behind the camera, but nowhere

near

well-researched enough on the supernatural to take point as the lead investigator.
Paranormal Interest:
Medium. Cullen's not really the tarots and Ouija board kind of guy. Actually thinks that stuff is kind of stupid. But he definitely believes in the supernatural. Never a dramatic experience, nothing in your face. He can just...

sense

it. Places have an atmosphere to them, and a feel to them. When he went apartment hunting for college, Cullen could step into one and just sensed that

something

was wrong with it; turns out, the previous tenant killed herself in the apartment. Needless to say, Cullen stayed somewhere else.
Cullen doesn't totally understand it, and he has always been scared to explore it. Tends to think that the supernatural should be respected and left alone. Truthfully, Cullen's only doing the show because he's vain enough to want the screentime. It's why he

insisted

on an "In front of the camera" job. Heavier atmospheres (for Cullen, those typically tied to pain, hatred, misery or violence,) do tend to have a draining effect on Cullen, especially longterm exposure in them. Willing to try tapping into it a bit more on the show, but also careful about it. Cullen would be lying if he said this stuff never interested him, it also just scares him. A lot. Always worried about crossing that boundary too far and what might happen.
Personality:
Cocky charmer. Spoiled, self-absorbed richboy, and absolutely

loves

flaunting his privileged upbringing. Flashy and vain, but with a surprising sweetness beneath the surface. Cullen's conceited; he pretty much lives to show off. At the same time, there's a legitimate lack of malice. Less about putting others down, more about emphasizing how great he is. The arrogance is more bluster than genuine; you'd never guess it at a glance, but Cullen's definitely lacking in confidence. He knows he's hot, not so convinced about himself as a person. Feels like a douchebag, which, admittedly, is kind of true, but not as bad as Cullen makes himself out to be. Feels a bit like everyone hates him and only barely tolerates him, but doesn't really know who else to be or how to act.

Cullen's able to turn off the bluster when he needs to (well, sort of). Surprisingly big on building others up. Genuinely attentive and supportive to his friends in need. Never one for mean putdowns, and typically has no shortage of genuine, honest compliments. Consistently outspoken against bullying. Cullen's a firm believer that you don't gain confidence and find joy in breaking others down; you find it in building others (and yourself) up. The closer Cullen gets to someone, the more fun and genuine he is. Always a bit of that front, Cullen wouldn't be himself if there wasn't, but it's easier to be real when he trusts someone.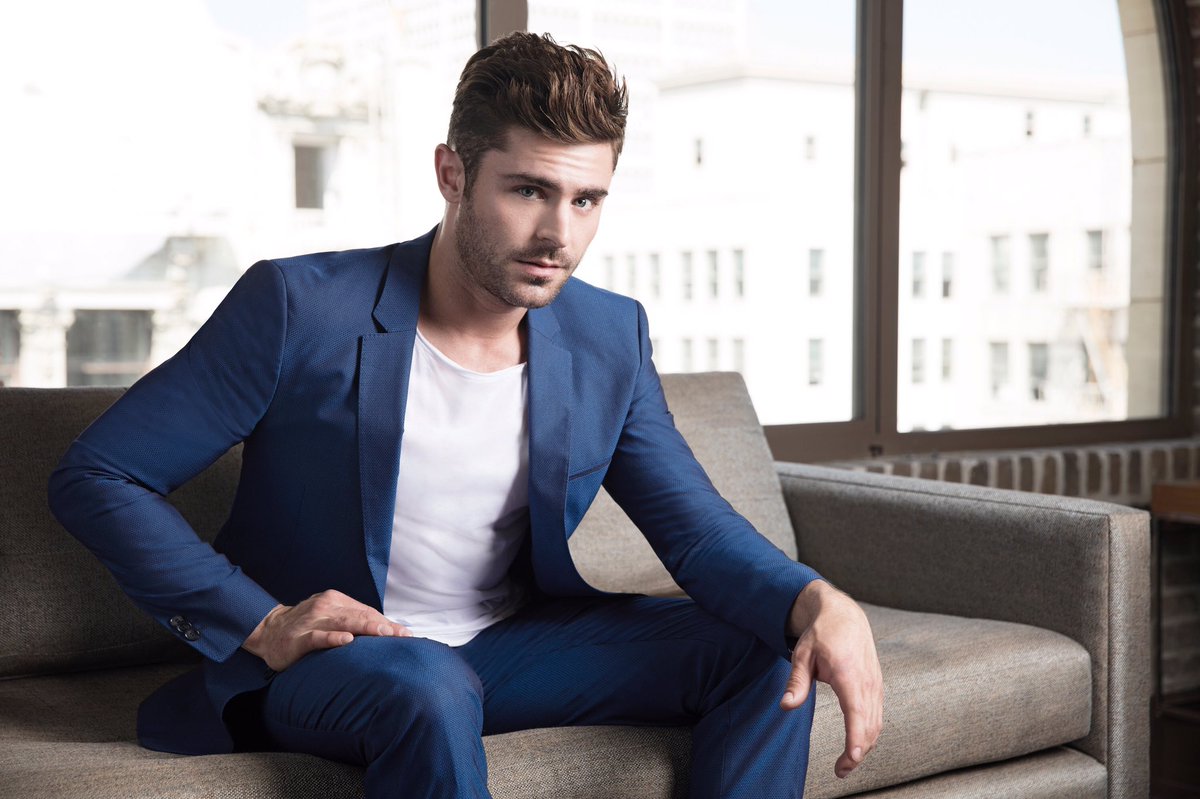 Biography:
Self-described "Privileged Prince." Comfy upbringing. Rich parents (whom he had a decent relationship with; not super close, but they're family, and they love each other), fairly popular, good schools, great colleges (Ivy League levels, of course).  Obviously a fratboy. Got a car when he turned sixteen. Cullen's had it pretty good, and he's pretty glad he did honestly. It's fun when life is easy. Wasn't particularly lazy though. Was a fairly dedicated student, and isn't exactly entitled. Doesn't think the world

owes

him anything. Cullen is just used to things being nice and easy, and he prefers it when they are. A bit high maintenance. Nothing overly dramatic or interesting.
Political/Social Viewpoint:
Liberal Progressive.

Parents were, admittedly, kind of "stage parent" types. Less on pushing Cullen into a career of Hollywood fame, more on pushing him into a politics like his dear old state senator dad. It worked. Poli-Sci and Psych major. Political internships. Eyeing lawschool. That said, "wrong" politics. Dad's a Republican, a less hardcore conservative one. Cullen is pretty liberal. Pro-choice. Big on gay marriage and LGBT rights; no shock there. Very invested in institutional equality, whether it be on race, class, or gender. Very politically conscious, and definitely was one of the more politically motivated students in college. Cullen and his parents are still on good terms overall, and they've shifted left on a few things (such as LGBT rights, hard not to with a bisexual son bringing his boyfriends over). But definitely a bit of a clash. They just don't talk politics sometimes.
Of course, this doesn't mean Cullen isn't one for trolling. He's... not necessarily the biggest fan of Benji, and he pretty much lives to piss him off. Did Cullen say he's pro-choice? My bad, he meant "Pro-Abortion." The more the better! He may not be for late-term ones, but, if Benji asks, damn right they're needed. Loves flirting with and hitting on the guy for some laughs. Was a very,

very

grudging Hillary voter, but

#ImWithHer

as far as Benji can be concerned. (For 2020, he was Yang Gang. Needless to say, he'll be voting the Green Party come November).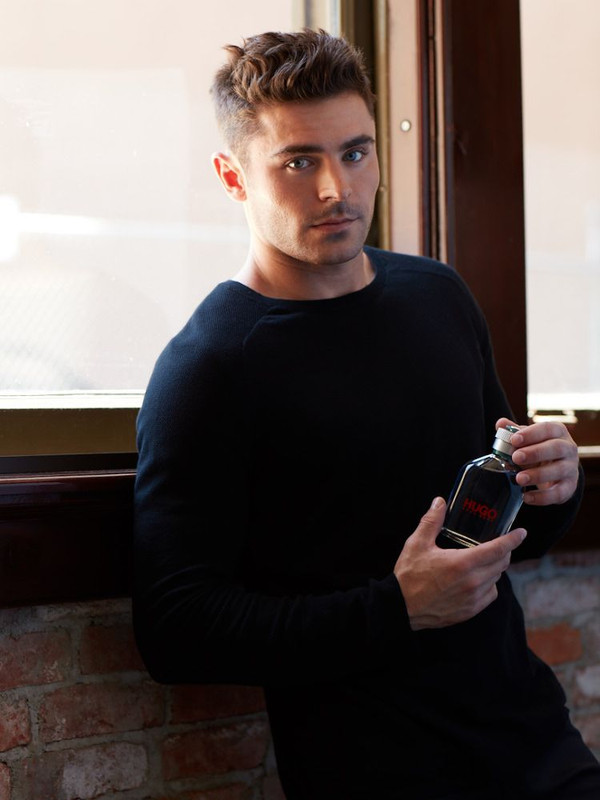 Motivations for Returning:
Out of college and at home for a bit. Doing some political internships before deciding his life path. Figured the show could be a nice way to: A) get trending, B) get some screentime, C) hang out with people, so why not jump in.
Internal/External Strengths/Weaknesses:
On the weakness end, while not instantly apparent, Cullen's pretty insecure, with a surprisingly low self-image for how cocky and conceited he is. Kind of hates himself, actually. So that's a pretty big one. The more obvious weakness is the self-absorption and vanity can feel overbearing at first glance. Makes it hard for Cullen to form meaningful, close friendships and relationships with others. Tends to feel pretty isolated.
Wicked smart and quick thinking. Handles high-pressure situations surprisingly well. Charismatic and compelling speaker. Good at analytical reasoning. Excels at various logic puzzles. In decent physical shape, though far from peak physical condition. Not necessarily the most creative person ever.
He's also pretty good at flirting and a rather proficient lover so.. Cullen's got that going for him. Not to mention a Grade A troll (at least when it comes to Benji).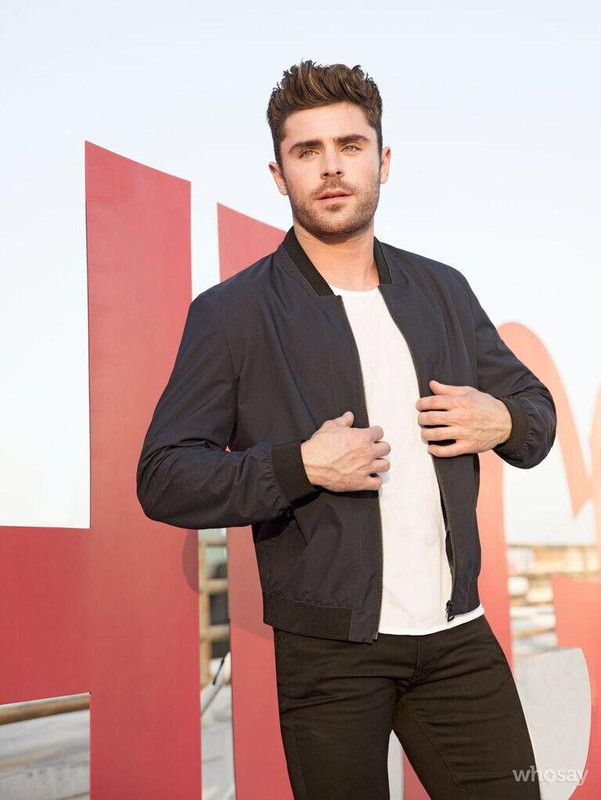 Why is this character important to you and what weight will they hold in the story?
Every character I write (I think even that most people write) tend to have little parts of me in them. It's kind of what helps ground you in a character to branch out from there, which helps create an immediate sense of attachment. Characters are about personal investment, especially in horror stories, and at the very least I'm invested in him.

I think Cullen's got enough personality and a big enough personality to stand out from a crowd of characters and be interesting, and I think it's one that could be explored in multiple directions. There's enough present that I find him interesting on paper, but Cullen isn't so overwritten that you're backed into a corner when writing him. 
As for what role Cullen can play, that depends on the story being told. Even looking at the other bios, I feel he'd be a little bit of an outsider to the rest of this cast (ironically enough, given his popular, conceited fratty richboy persona). I don't necessarily think Cullen's personality, especially on a surface level, is one that would naturally click with the majority of this cast. I think a lot of them might be a bit put off by him at a glance. Which can make for interesting conflict, but also interesting arcs (as both characters grow to know and respect each other... or maybe don't get along so well).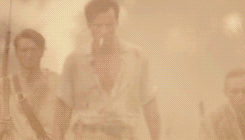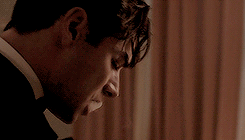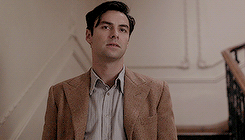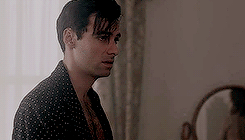 So either I`m making up a story for dramatic effect, or I`m the only one telling the truth in a room full of liars!