09-28-2020, 01:53 PM (This post was last modified: 09-29-2020, 08:02 AM by Boy Interrupted.)
8 years after a foiled copy-cat killer, a new one emerges in Woodsboro - throwing the town into some twisted nostalgic trip.
Release Date: September 29th Midnight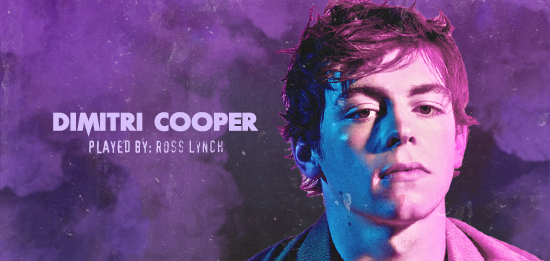 *Shane chills in a haunted prison cell*
I hate that he is having such a good time in there.