Sea of Darkness is the 32nd installment in the Nancy Drew point-and-click adventure game series by Her Interactive. The celebrated ship "Heerlijkheid," is usually the centerpiece of an Icelandic town's local festival. Now that its captain has disappeared, the renovated vessel has become an eerie distraction. Did Captain Magnus sail away with a legendary treasure, or was he carried off into the night? Take the helm as detective Nancy Drew and set a course for the Sea of Darkness!
It is also the last game to feature Lani Minella as the voice of Nancy Drew as well as the last game to use Her Interactive 's proprietary game engine.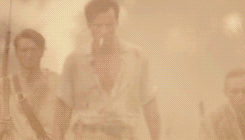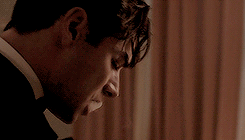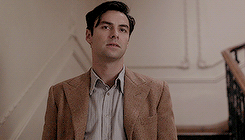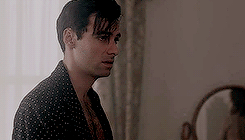 So either I`m making up a story for dramatic effect, or I`m the only one telling the truth in a room full of liars!