(05-14-2019, 01:37 AM)

GoneWasAnyTrace Wrote: Altho I wonder if he's kinda sidestepped a bit.
Huh? I thought Joffrey had plenty to do and a pretty perfect role size. I voted him.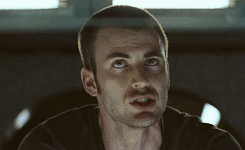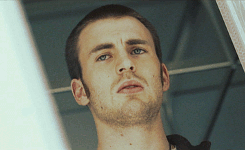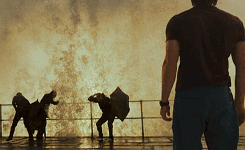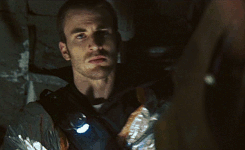 We have a payload to deliver to the heart of our nearest star. We are delivering that payload cause that star is dying and, if it dies, we die, everything dies. So that is our mission, there is nothing, literally nothing, more important than completing our mission. End of story.